After our wonderful stay in the cabin last week, we had a sort of "epiphany". There are so many things that we never thought of doing. We could easily spend years trying to do all that just Cherokee County offered!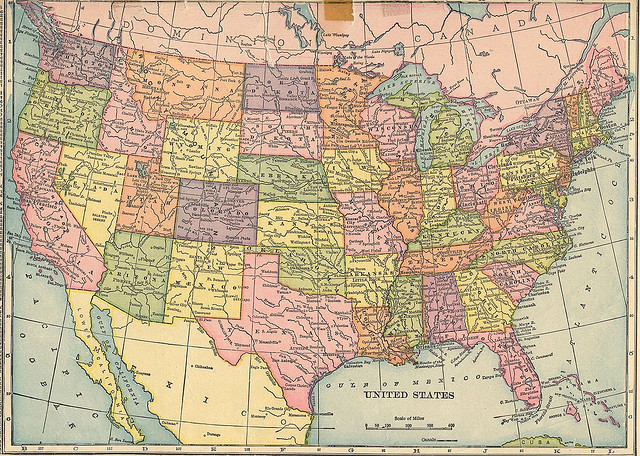 You see, at the cabin, there was a whole cabinet full of brochures. Everything from nature walks, gem/gold mining, restaurants, shops, flea markets, farmers markets.....you name it, it was there!
So on our way back through Georgia, we stopped at the state's welcome center. I gathered up one of
every
brochure they had. From every county. Then, yesterday, while John was on the road, he stopped in and gathered some for the state of North Carolina, and a few for Virginia.
We intend to stop at every state's welcome center that we pass through as we travel back home to Colorado, and when we go around to visit other states.
I will be putting all of these brochures together in binders using page protectors. One for each state. And I will be sorting them by area. That way, as we go through our weekends, and we are bored, instead of going to Wal-Mart, or some other store and spend our money mindlessly on things that we don't really need, we can plan a short day trip somewhere and do something memorable as a family.
If finding a welcome center is inconvenient for you, Most States have a website you can view that has travel information listed and you can order free travel information as well. Below are some links that we have found, and if you know of any from any state, please feel free to add to it in the comments below!